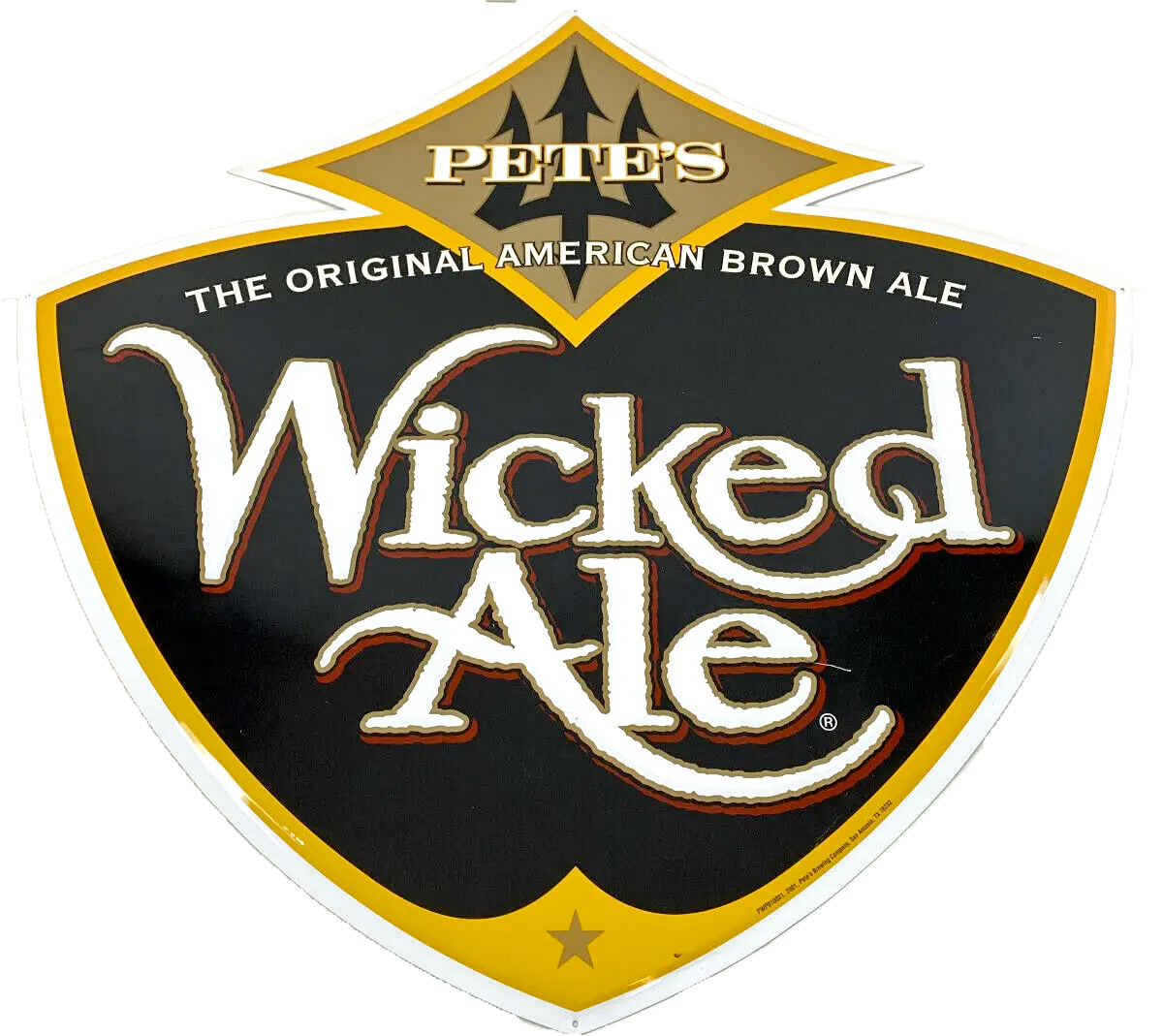 This last essay was sent to us by the well-known author Aloysius Krumpelwitz, who writes under the p…
Conversation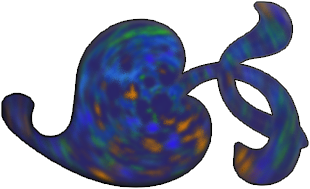 Conversation
Mr Salter's side of the conversation was limited to expressions of assent. When Lord Copper wa…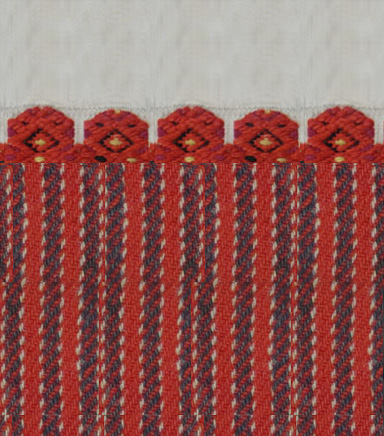 addendum and annotation for the book of that name,
by author Elizabeth Wayland Barber
Part of the Con-Fusion network of blogs
Conversation
Our next example is related to the word-parsimony fallacy but even stupider. This is the notio…
Part of the Con-Fusion network of blogs
Conversation
Torkulweef say: We offered to introduce Tiresias, but he refused, for no better reason than that he …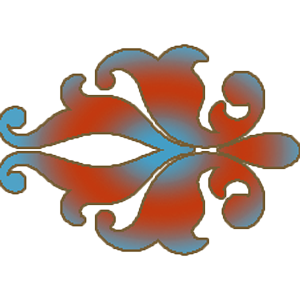 Good writers don't want to use their words the way other people do.
how-to
For a story to have what we consider a proper ending, it is not enough for the "real-life" events to…
Torkulweef's Corner
To see imagery as mere ornament in a story is like seeing a man's head as just a pedestal for his bo…
Writing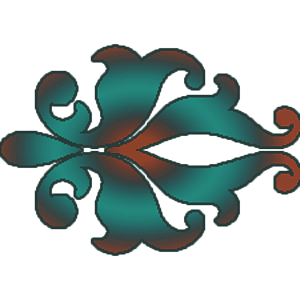 Whatever one wishes to say, there is one noun only by which to express it, one verb only to give it …
Conversation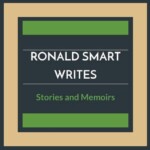 Stories and memoirs that span from the depression to the new millennium
a Con-Fusion blog
Works by transfeminist author and artist Finn Enke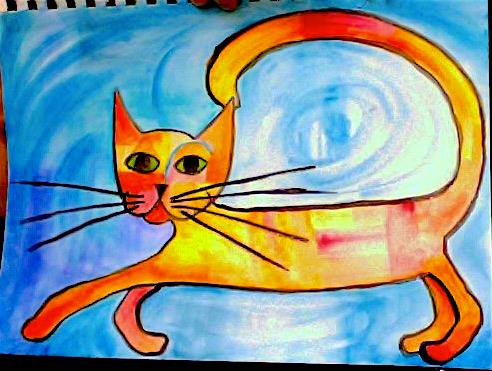 Part of the Con-Fusion network of blogs

a song is a way to experience the world through new eyes.
Conversation
Before the Internet, we had to go to political rallies or beer parlors to collect half-truths and bi…
Conversation
how-to
The musical scale goes on forever in both directions, dipping lower at one end and rising higher at …
how-to
If the magical system which is music is to be understandable, we have to have a "You Are Here" point…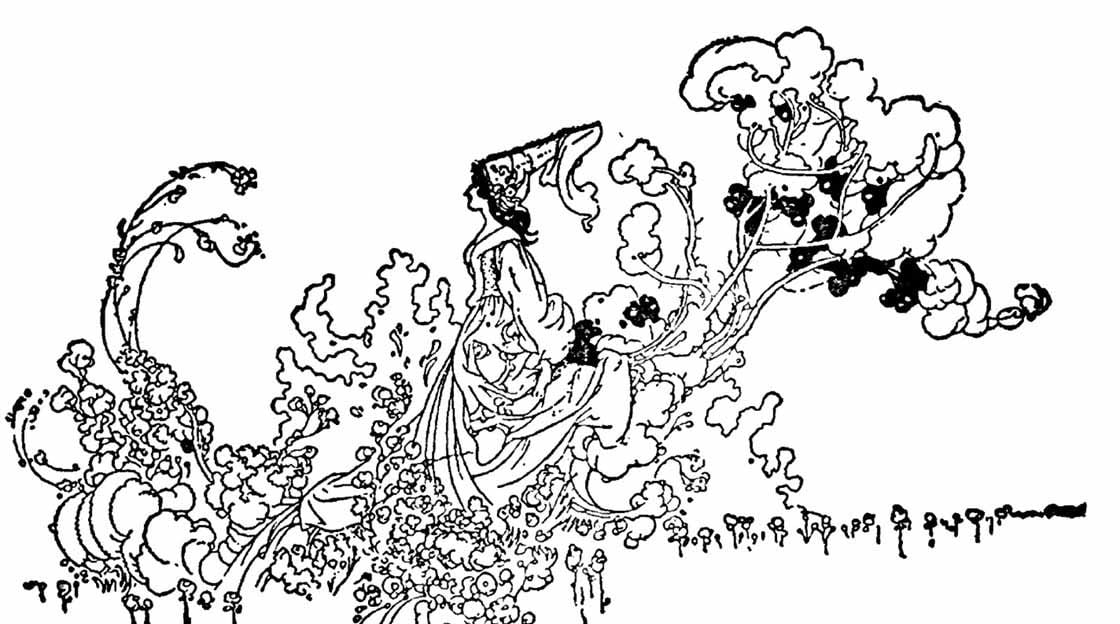 Conversation
An excerpt from A. A. Milne's delightful book  Once On a Time, as published in full at the Esoteric …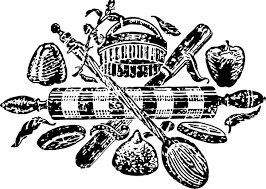 how-to
This shortbread-like cookie recipe comes in a large and a jumbo size.
essays
Why laughter is the best medicine. is short description of how you can be in the timeless now.