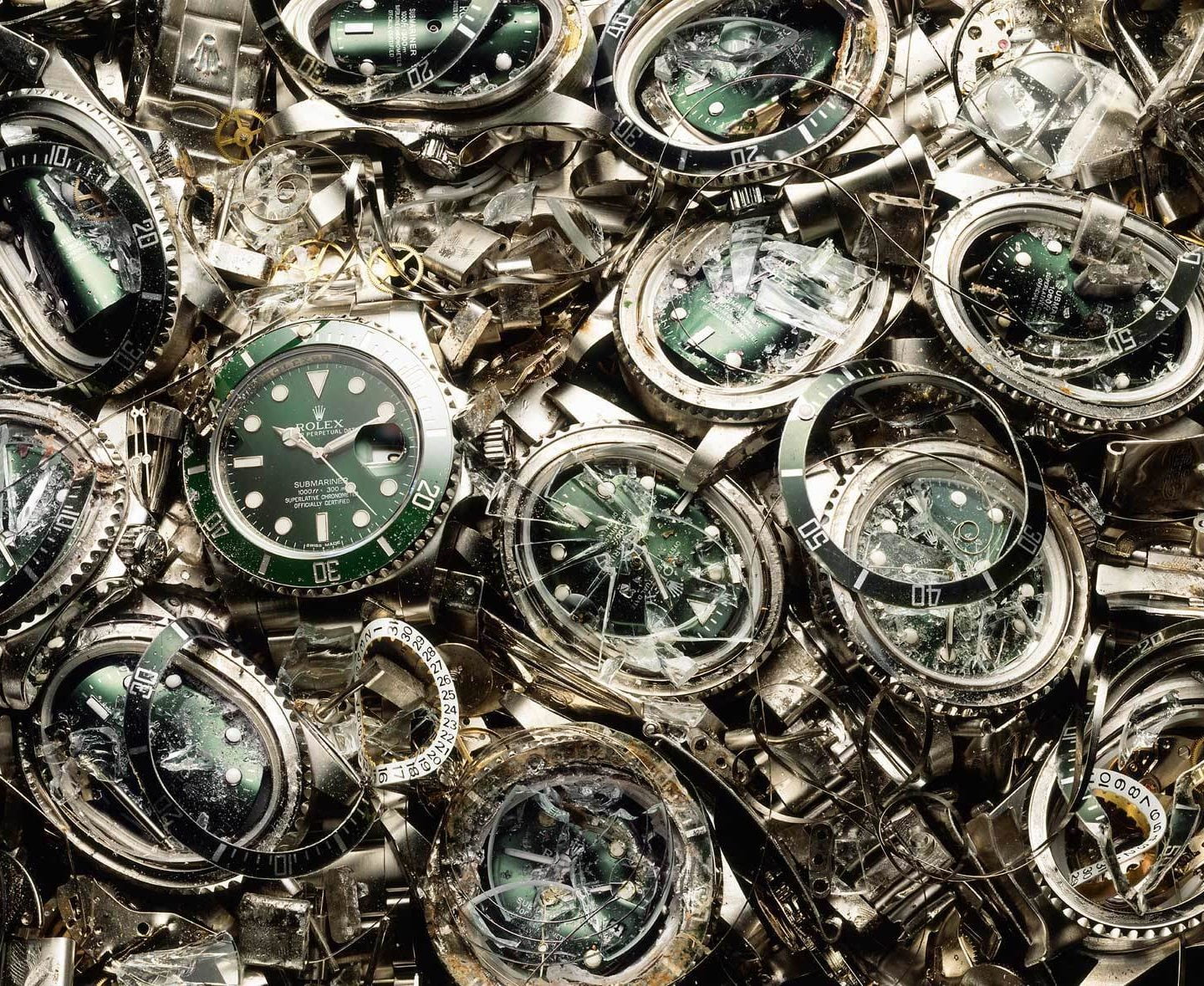 Why laughter is the best medicine. is short description of how you can be in the timeless now.
You tell me a painting hung upside down in a museum for years and nobody noticed? I say, great! A new perspective!
An essay about BDSM terms. Adult subject, but not graphic or erotic in content.